We are strongly committed toward maximising the return on your investments, offering the best mix of "turnkey" solutions and technology/methodology transfer, and adapting this mix over time if necessary, according to the evolution of our customers' business strategy.
Our technologies and solutions can be integrated into our customers' engineering and manufacturing architecture at different levels, both in a "platform-independent" form or – if this is required to be compatible with the said architecture – based on specific platforms and architectures, open or commercial.
If you have a question or a problem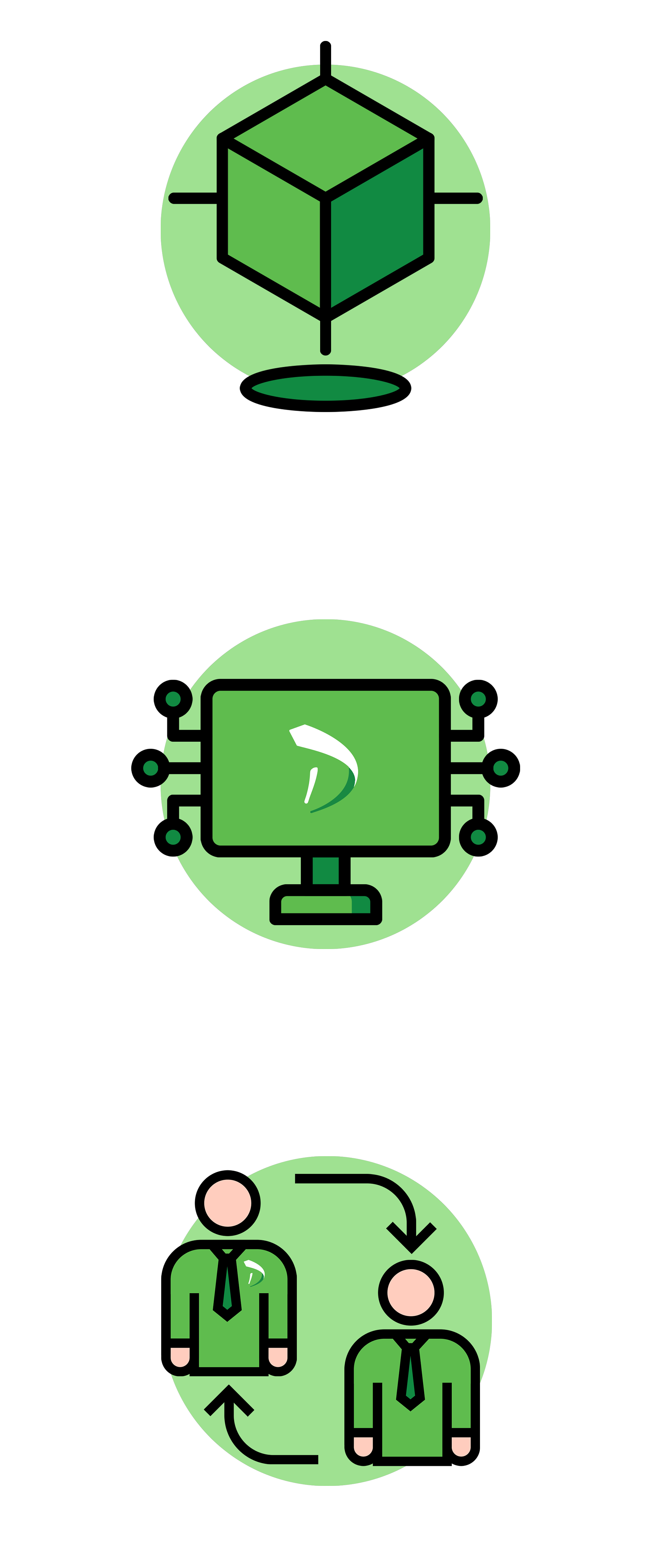 In any case, we can support you with training (also on the job) and technology/methodology/know-how transfer concerning our technologies and solutions. If required, this can ultimately make your team capable of using our technologies to develop solutions autonomously.
Our programs include both "general training" courses and "specialised packages"; we can fully customise our courses with regard to contents, pace, timing and its distribution.
Different questions require different solutions types, which is why we have diversified our offer to comorehend
– 
– — Complete "turnkey" solutions
– Complete "ready-to-use" solutions, which allow the custromer to obtain the required answers while minimising time and costs, with a large margin of flexibility on possible strategies. These solutions can also interoperate with your systems – for example, control or decision aid ones – through standard communication protocols such as OPC.
– Technology release
– Licensing of libraries of models and controls, specialised according to your needs, in the context of production processes, manufacturing products and components. These libraries also include tools to facilitate the creation and maintenance of new components (or the further customisation of existing components) hence allowing to develop and expand the library over time, according to the customer's needs. 
Any Idea or Project you wish develop with us?