Dynamica was established in 2012 as the business idea of a team of four engineers with academic and industrial experience, who have been previously collaborated for more than 15 years in numerous industrial projects. In the past, those professionals have been developing innovative simulation and control solutions, based on dynamic modelling, for being used both in the project workflow and directly on the plant, with extremely interesting and high-performance results.
Some Dynamica founders have a long professional experience in the design and commissioning of industrial control systems, which gives us a competitive advantage in the analysis of projects or production systems that are submitted to us.
Dynamica participates in the activities of the ANIPLA (Associazione Nazionale Italiana Per L'Automazione, Italian National Association for Automation – www.anipla.it), who according to their site "aims to promote and disseminate the knowledge, study and application of automation, considered in its technological, economic and social aspects".
The focus of Dynamica is however not limited to the world of automation. For example, our team is involved in the development of the Modelica modelling language and of the related tools; we take active part into the Modelica Association, and more in general into the scientific community of object-oriented modelling. Dynamica is also a member of the OpenModelica consortium, who develops the OpenModelica platform — free and open, as the name says — for compiling Modelica code.
Said in brief, our goal sums up to to combining our experience in modelling, simulation, control system design and — this is crucial — commissioning, to make the technologies and solutions we offer an added value in the customer's value chain.
Our modus operandi is to employ jointly and cooperatively a set of highly specialised state-of-the-art tools, that integrate modelling, simulation, optimisation and control technologies, which we collected and refined along decades of project experience. This results in presenting to customers a unified ecosystem, capable of smoothly expanding and integrating their design and production workflow.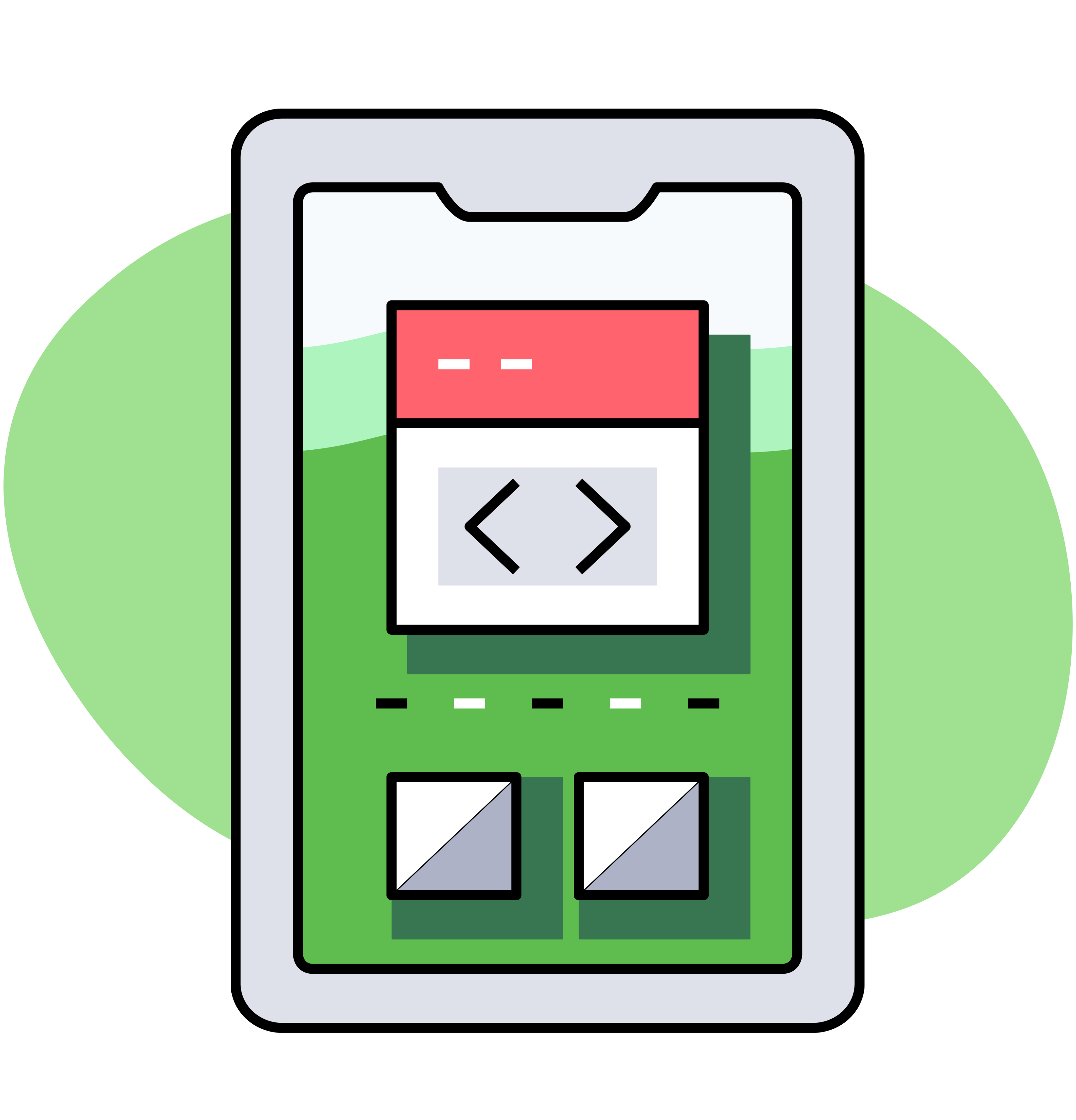 Our workflow is based on scalable solutions for dynamic modelling and simulation, based on flexible, modular and multi-physic paradigms. This makes virtual prototyping and decision aid systems easily applicable to any product, plant or production activity in general.
This turns therefore into
Dynamica considers and treats every project as a unitary entity. The technologies and solutions we offer are fully integrated and interoperable. This means, for example, that when a design or operational decision is taken at a high level, even if its implementation depends on a series of application technologies that cover different fields, the final result will be robust and consistent. In addition, any changes to the starting decisions will follow a similar well-defined and consistent application process. As a result, any consequent action on the customer's assets will be applied safely and smoothly, without upsetting or forcing the architecture of the starting solution.
Said in brief, experience taught us that sometimes applying the found solution to the existing situation can be as difficult as finding that solution. We take explicit care to keep such problems away from our customers.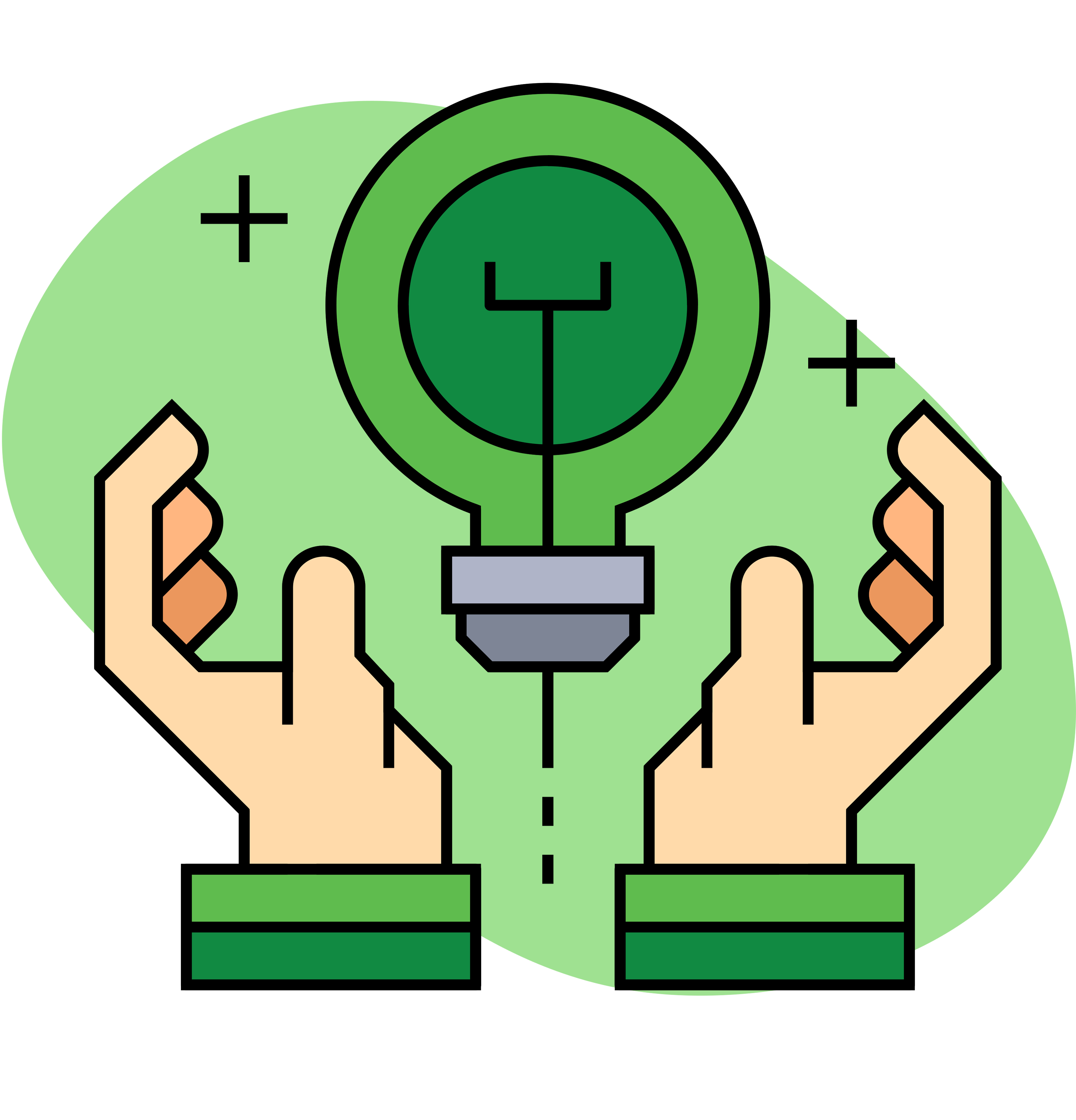 We are not just technology suppliers. We are above all "solution partners". From the very beginning of the project, we do not just make our expertise available. We sit with the customer, and together we analyse the functionality and characteristics of the project, plant or product at hand, throughout its construction or development workflow.
This entails, as a useful and always appreciated by-product, a deeper customer's understanding of the project, and in some sense also of their plant or product. In turn, this easily translates into a further added value for the customer, to be exploited continuously over time.
Any Idea or Project you wish develop with us?